Hello To All Who Have Experienced An Inguinal Hernia,
This website is dedicated to coaching anyone who is committed to remediating their inguinal hernia without having surgery.  The holistic approach is not for every individual who suffers from this type of hernia; some folks must have surgery because of prolonged incarceration, strangulation or other complications.
Nevertheless, even those who have had their inguinal hernia repaired with surgery can benefit from the valuable information found on this site.  No matter how serious the hernia, there are many posts here that provide valuable insight about how to prevent a hernia from occurring on the other side.
Above all, don't worry; it's not the end of the world. This type of hernia can be healed if you know what to do, and put that knowledge into practice. It just requires a LOT of introspection and self observation.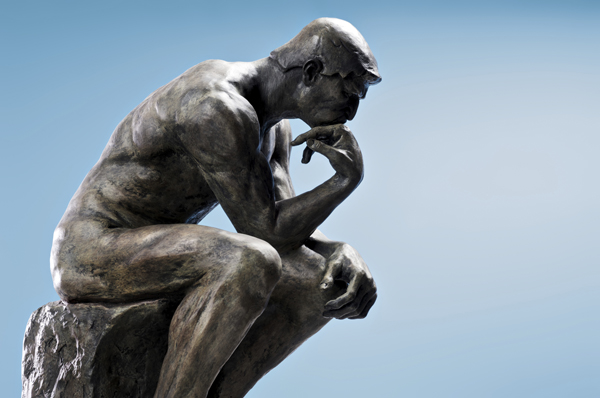 For those who want to engage coaching services that will focus on their specific concerns, crucial questions and unique needs, you may email the coach at: [email protected].
We wish you all the best as you journey down this path of self healing.
May you soon experience the successful remediation of your inguinal hernia.
The Hernia Coach
P.S. A great place to start on this dedicated inguinal hernia website is to spend some serious time at the following link: What's Important.
P.P.S.  The very best place to start the process of holistic hernia remediation is HERE.